---
---
One of the widest angle views - simple, lightweight and flexible - the perfect touring and back-up goggle.
Overview
Radical lightweight construction with a highly flexible lens. A frameless option provided by advancements in lens coating technology. Super Anti-Fog NMT+ does not require large vent holes any more, and therefore no frame. This goggle is so light, you will hardly feel it when worn. Thanks to these technological advancements, the Ultra-Flex sits much closer to the face, allowing for unparallelled panoramic vision.
SUPER ANTI-FOG LENS COATING: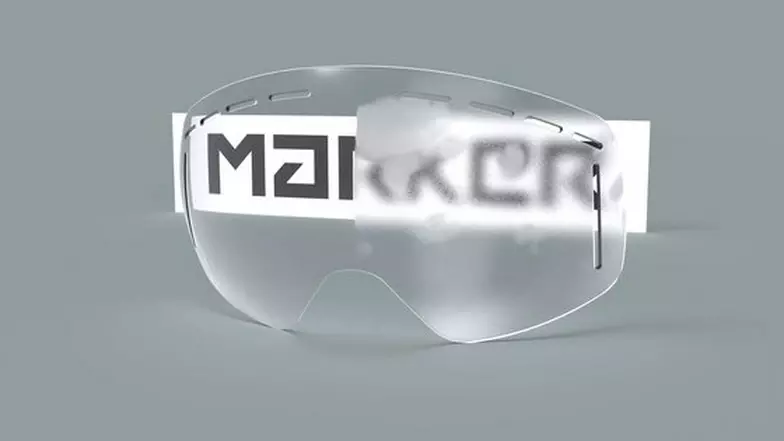 New SUPER ANTI-FOG coating of the inner lens of the goggles, which offers no grip to water molecules and reliably prevents fogging of the lens.
XDRY FACE FOAM: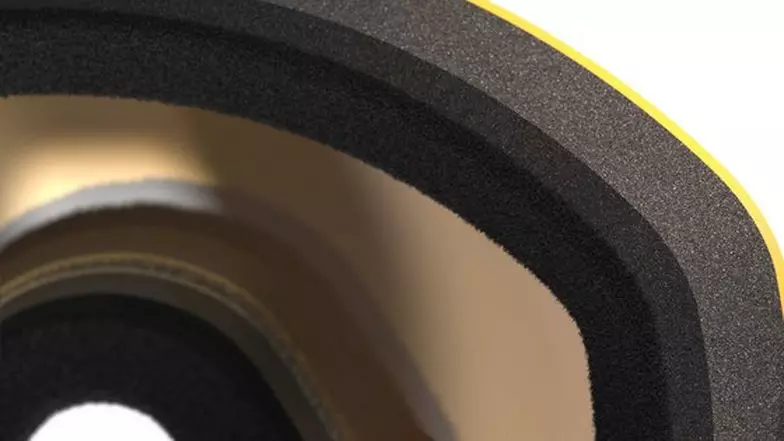 Comfortable and extra soft! The XDRY construction ensures optimal fit and comfortable wear. The soft fleece layer on the skin absorbs moisture and transports it to the outside.
SILICON ANTI-SLIP COATED GOGGLE STRAPS: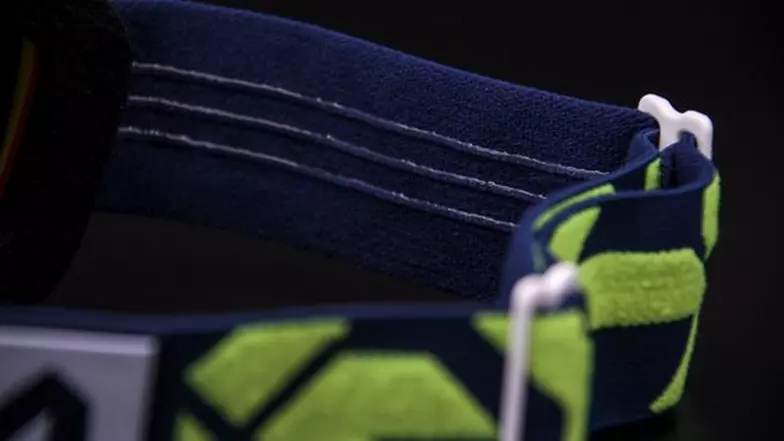 The high-quality, top-durability goggle straps distribute the pressure around the head for the perfect hold without irritating pressure points. Thanks to the heat applied silicon coating on the interior of the goggle straps, they sit rock-solid on any helmet for slip-free performance.
FULL REVO: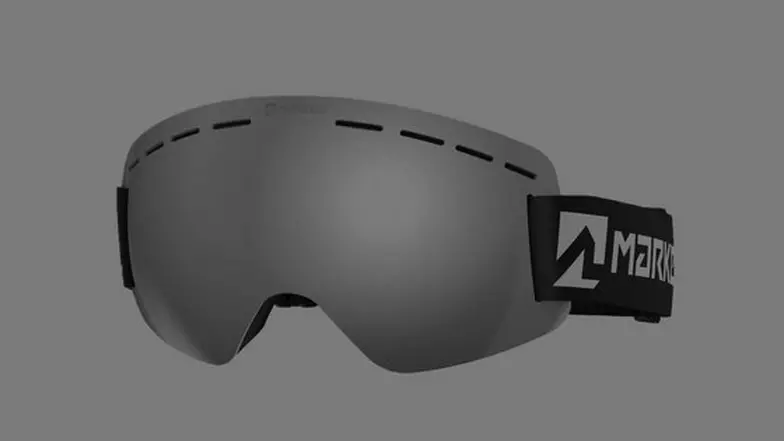 Revo shines through their 'Revo Light Management System,' which successfully manages the full spectrum of light, even HEV light. Then it filters out harmful UV light, while selectively allowing light that is helpful for vision precision and clarity. All lenses made by Revo feature the 'Digital Polarized PlusTM' technology for 100% polarization to protect you against glare, yet still allows you to view any blue light devices.
ULTRA FLEXIBLE CONSTRUCTION: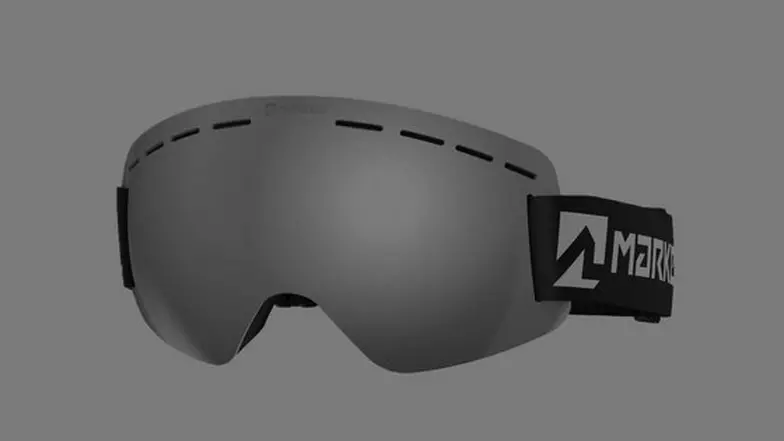 Ultra Flex goggles are extremely twistable thanks to highly flexible lens, particularly resistant and almost unbreakable. They can be "folded" and stowed in any pocket, no matter how small. This creates space for other things, especially in the touring backpack.
---