---
---
The Dalbello DS MX 65 W Ski Boots are a great option for beginner to intermediate skiers looking for a comfortable, user friendly boot to boost their progression on the mountain. A 4 buckle design fitted with the Supercomfort Pro liner allows for warm feet without any pressure points, and they're a breeze to put on and take off. Give yourself the upper hand with the Dalbello DS MX 65 W Ski Boots and make every run feel better than the last.
Overlap Design – This construction is used for traditional skiing style, primarily on-piste where extreme precision is needed.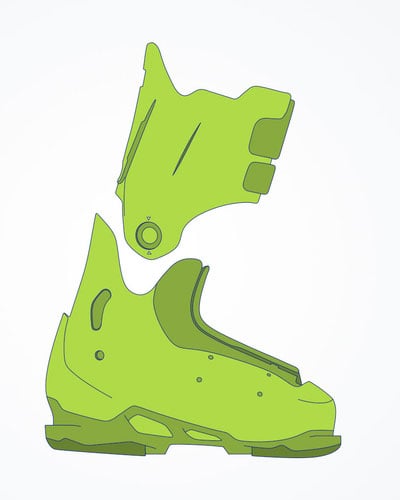 Special Women's Low Profile Geometry Cuff – Female boot models with a removable cuff insert allow to expand the boot top opening circumference approximately 5 cm and lowers the overall boot height by 1.5 cm.
Micro-Adjustable Aluminum Buckles – A simple turn of a buckle! Micrometer buckles are easy to use for easy fit customization.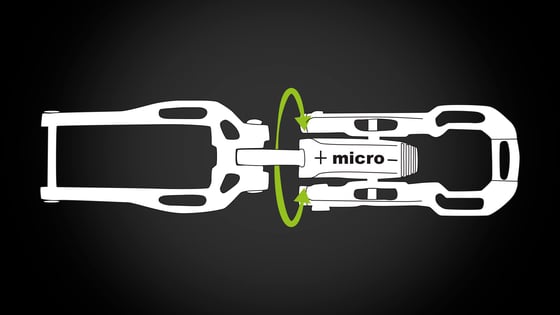 ---